What is It?
Vibration testing to artificially generate the working environment shocks and vibrations by a range of controlled vibration signal generated by the amplifier. A dedicated space to conduct vibration testing is available within the newly built EZONE UWA.
Equipment Involved
Brüel & Kjær LDS V650 series electromagnetic vibration system can produce up to 1.62 KN of sine force (peak) and an acceleration up to 73.7 g with a maximum velocity up to 1400 mm/s.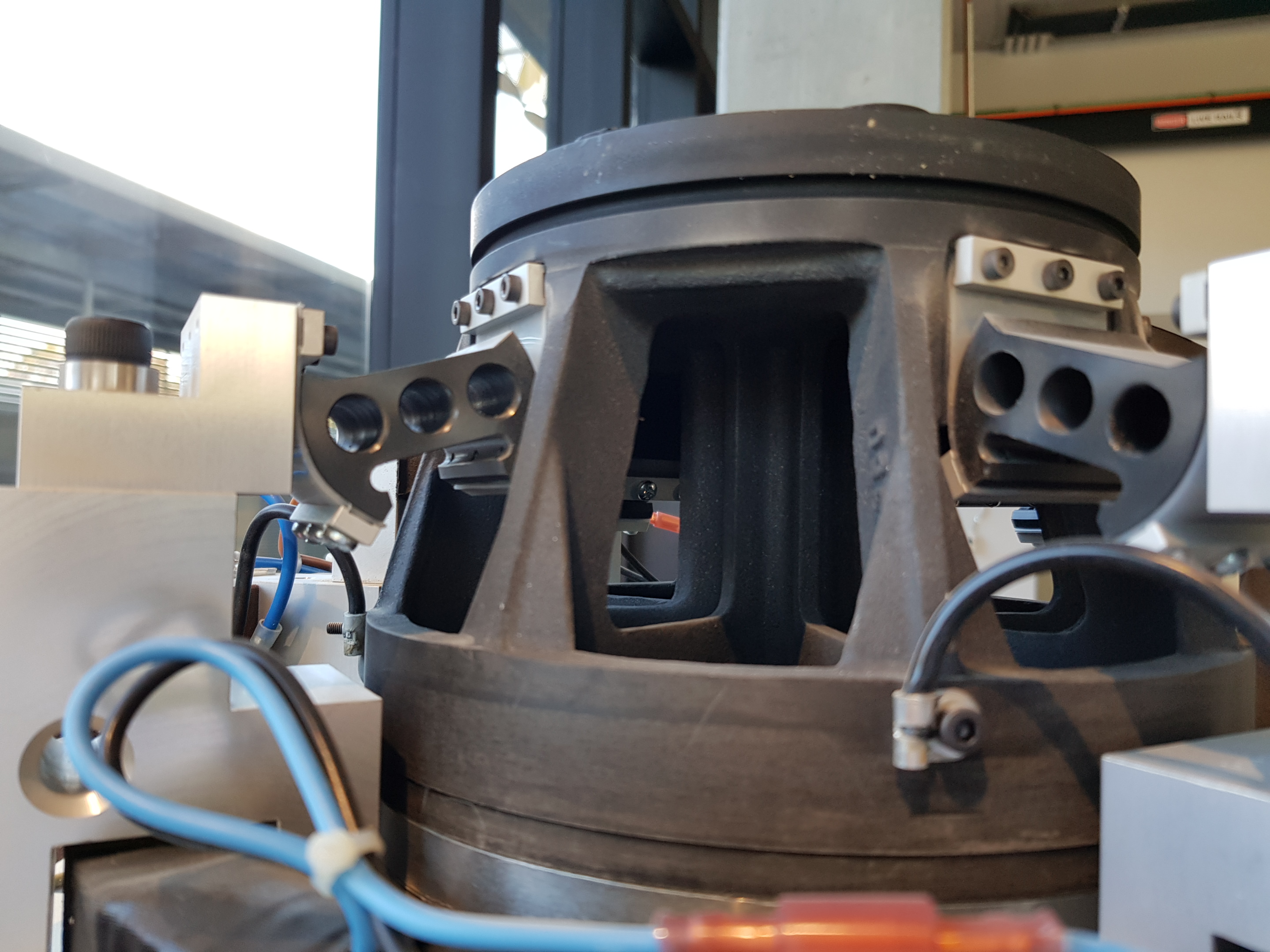 Methodology
DUT (device under the test) to be tested for a frequencies and acceleration are mounted on either vertical or horizontal test bed. A set of signals are passed through the amplifier to the vibration shaker.
DUT is removed after the desired test is completed for the further investigation of the condition of the DUT before and after the test.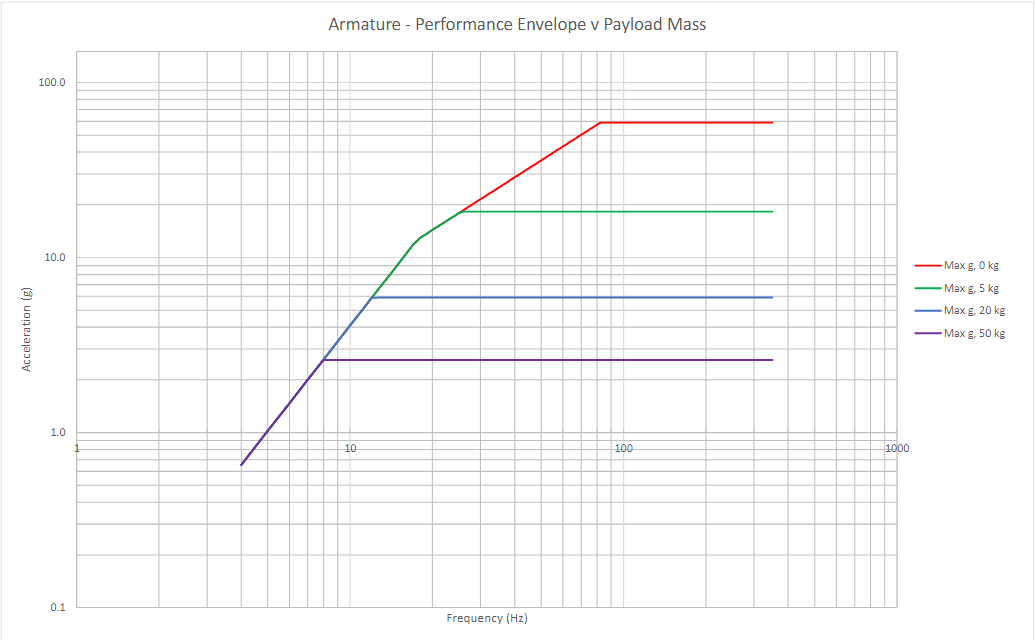 Limitations
Vibration shaker has an output envelope which is a function of mass of the DUT, sine force and the displacement required to be produced by the shaker.